Reduce the risk in your
project
Get professional advice at the stage of selecting components for your project. Choose MV and HV surge arresters from a Polish manufacturer, as well as relays and HV instrument transformers from Arteche to effectively protect your equipment and investments from surges.
Consult the project
Check out Partners that benefit from our solutions: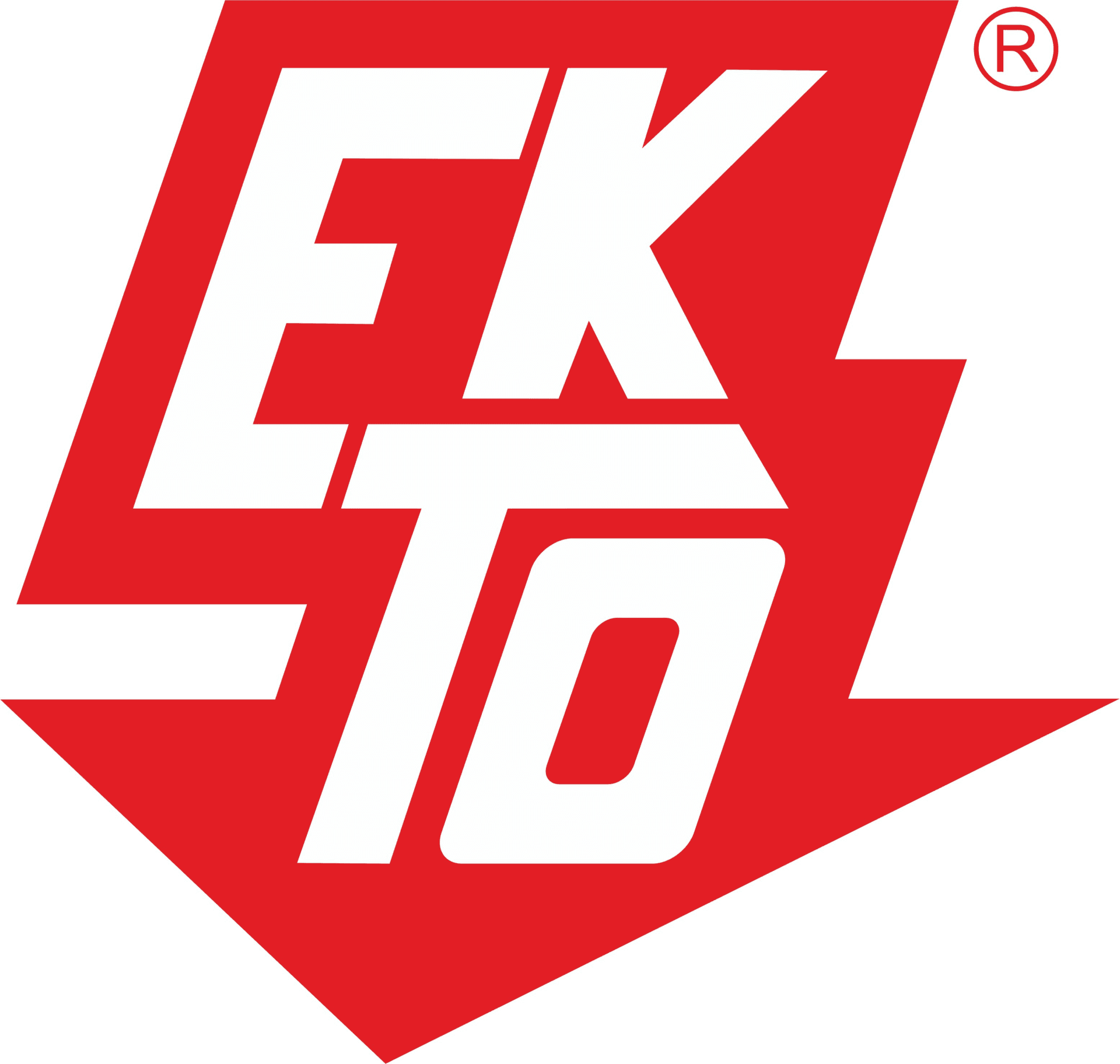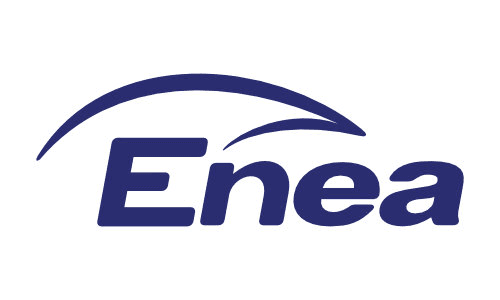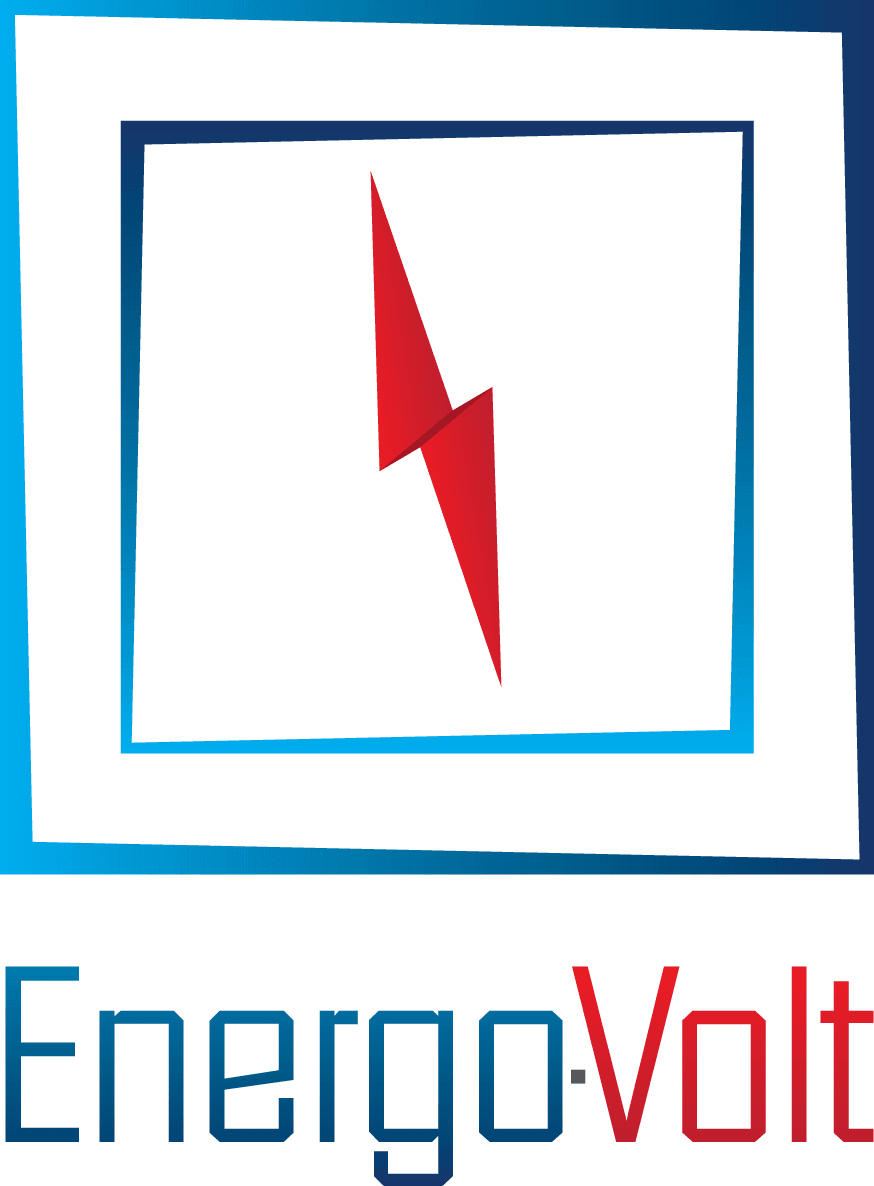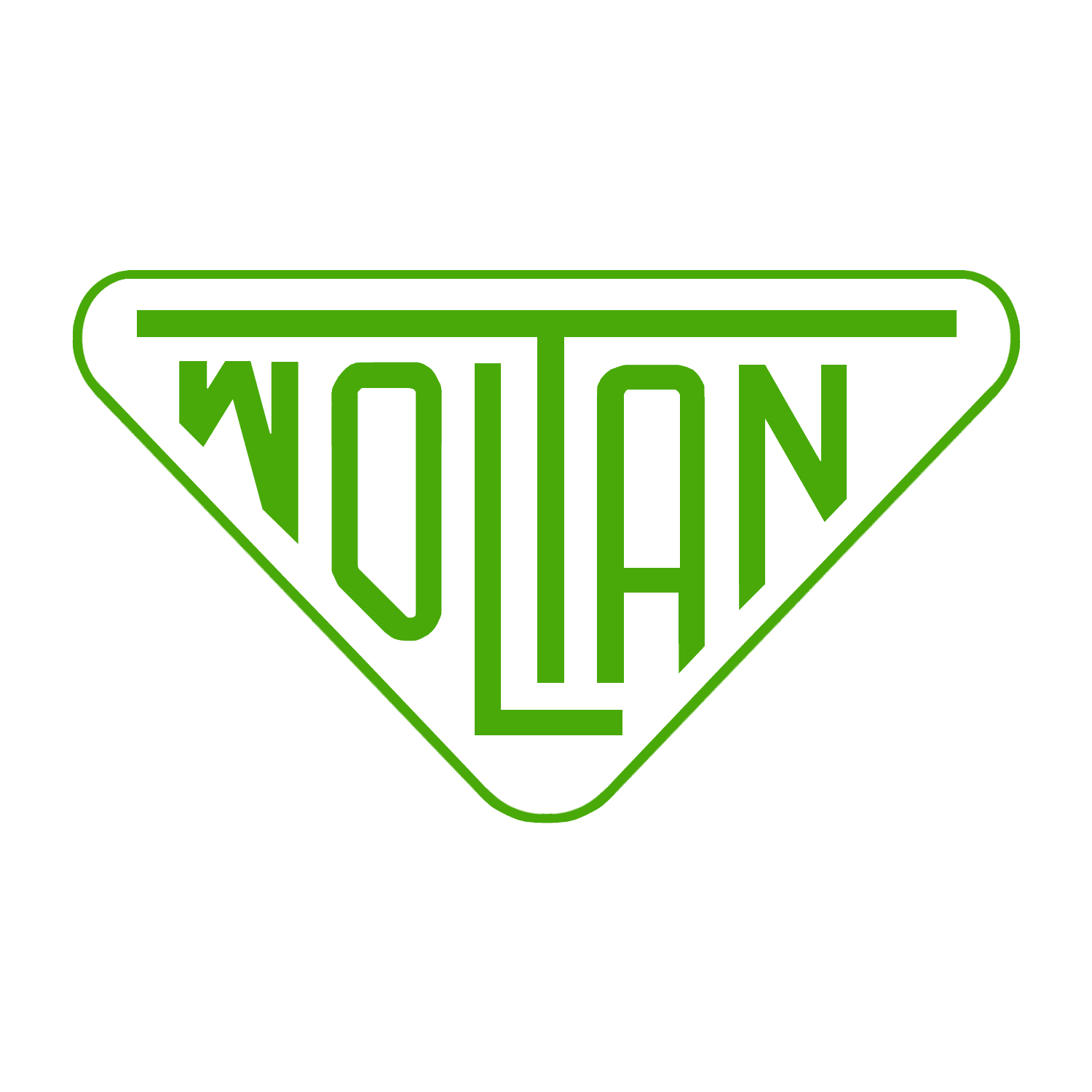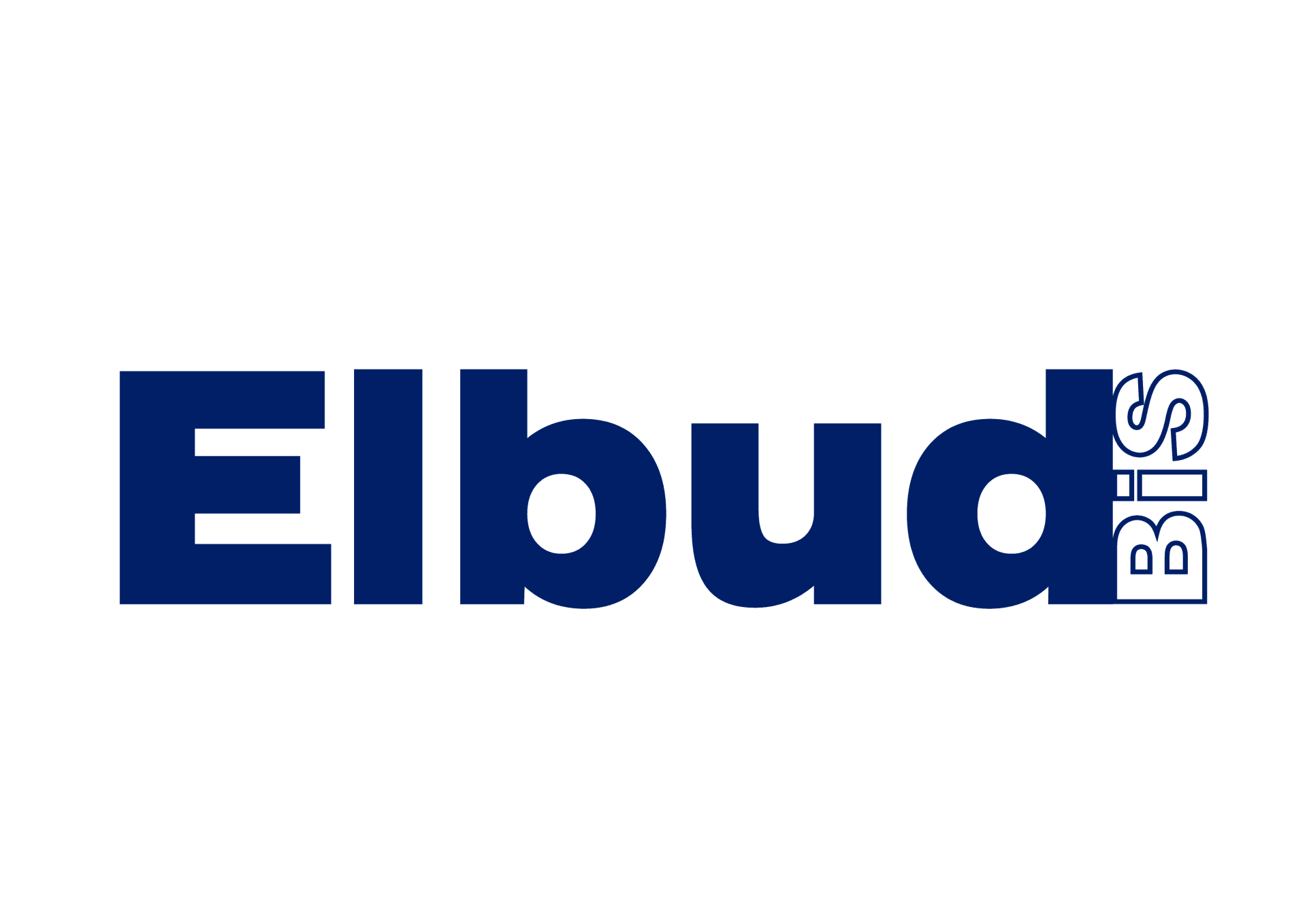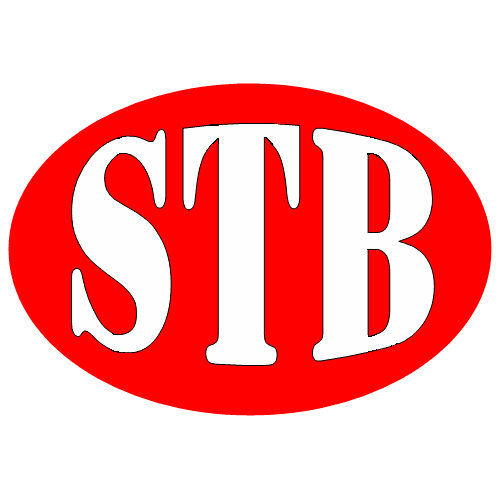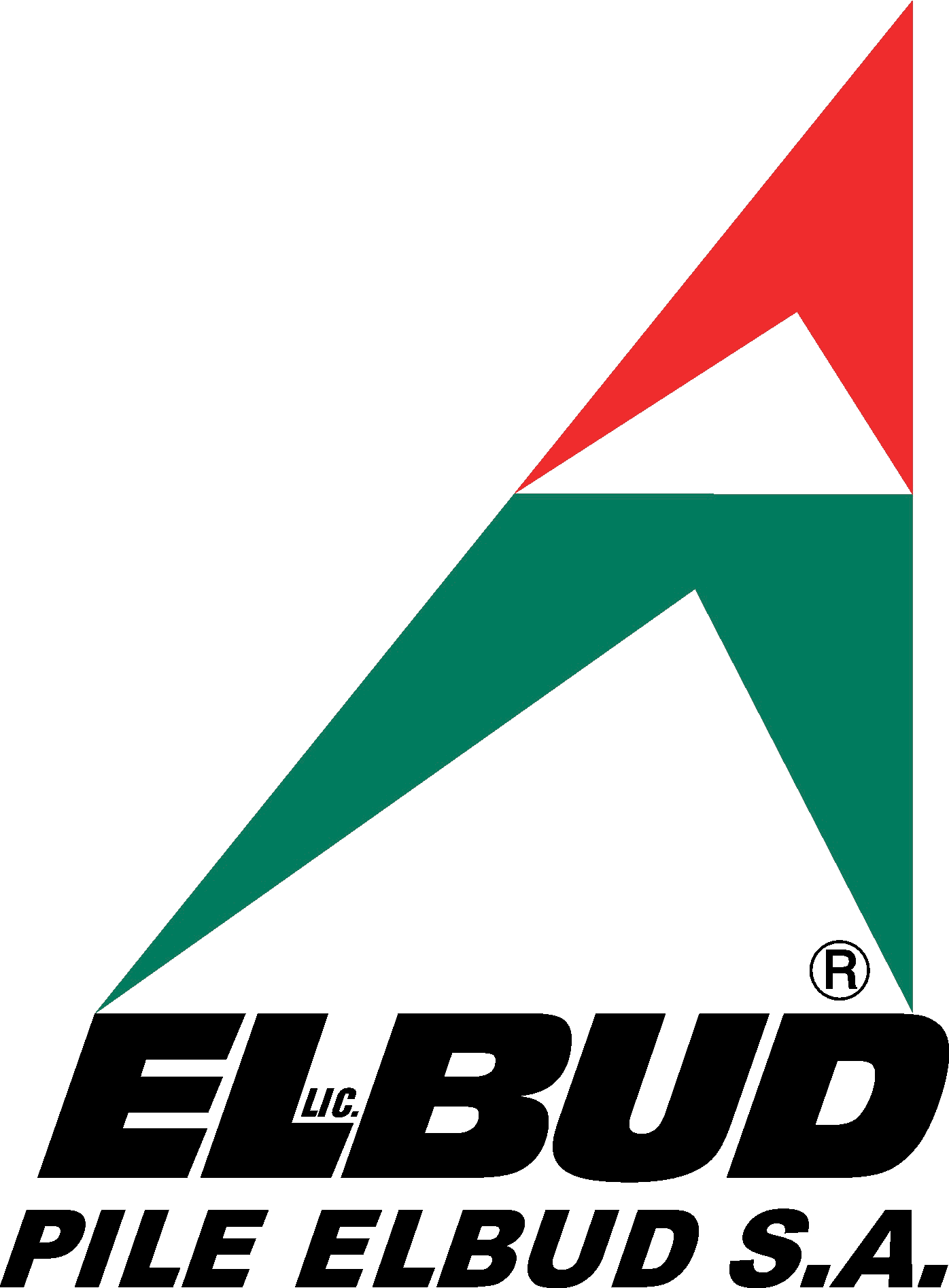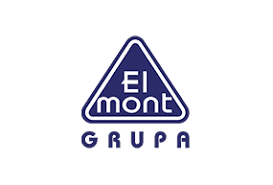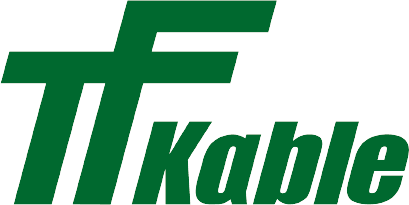 Not only products
We help production managers solve power protection problems
In addition to the manufacturing of surge arresters, we advise on the selection of modern electrical power protection. We support our Partners from the stage of selecting components for the project, through implementation and activation, to daily exploitation.
How do we help?
We reduce failures in every power sector by selecting surge arresters with the right parameters
For 23 years, we've been providing electrical apparatuses and solutions for many sectors of the electrical power industry. From component selection, through design, to implementation and commissioning, we support →

Jacek Turkowski
Marketing & Sales Director at Protektel
Distribution companies
modernizing networks, substations, and RES.
Design offices
by selecting the right equipment, providing documentation in CAD and 3D formats, developing technical documentation, selecting replacements, optimizing budgets, and reducing work time.
Public transportation
providing modern solutions that improve safety and passenger comfort.
Energy sector contractors
in the selection of network equipment components with the right parameters and their correct installation.
Private investors in renewable energy sources
where the key issue is effective implementation of investments in time, which is influenced by Protektel's short project completion times.
Manufacturing companies
by providing budget-optimized solutions that are also tailored to the technical conditions of the facility and workflow maintenance.
Power generators
both in the conventional power industry and in alternative energy sources, where we offer surge protection tailored to the specifics of their investments, as well as devices for energy accounting systems.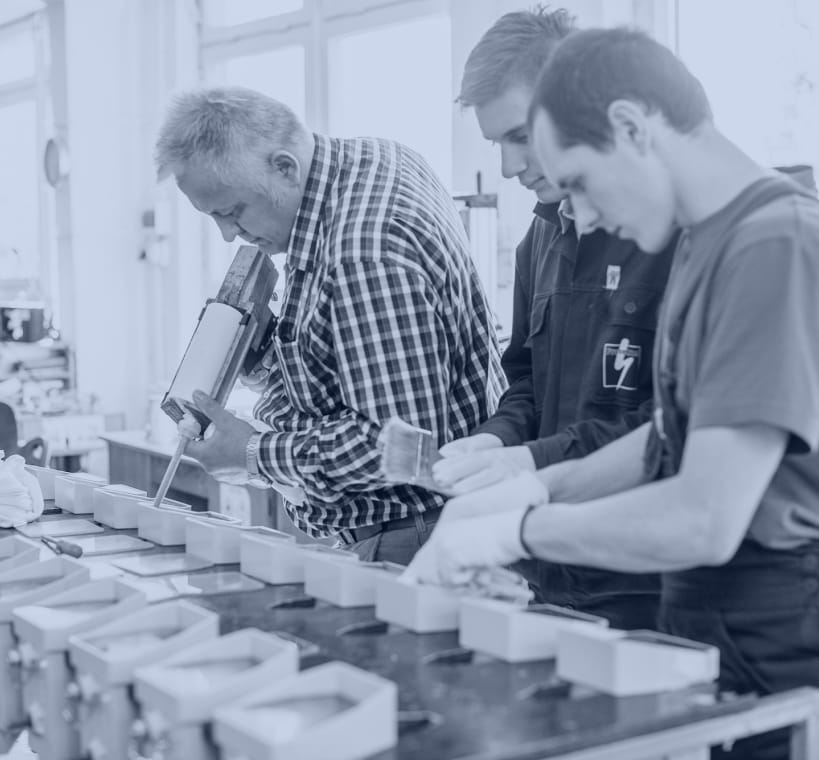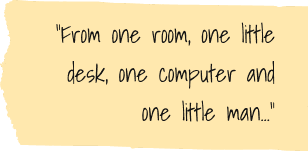 Who are we
We met back in the 90s.
It was at the ZWAR, which was formed from Kazimierz Szpotanski's Electrical Apparatus Factory, founded in November 1918. At ZWAR, each of us worked in a different area, gaining experience along our own professional path. However, we all felt that we could do our jobs better. Fascinated by Kazimierz Szpotanski's achievements, we started our own company from scratch in 2000.
Dariusz Stempiń
Chief Executice at Protektel
We believe that the strength of a company lays in its employees, and the business is based on people
90s
We started out as a commercial business, investing in development and research.
Thanks to this, we achieved our main goal, creating a proprietary family of surge arresters.
Today we are a manufacturing and trading company and continue to develop our own production.
The greatest honor for us is not the awards, but the trust of customers who benefit from our solutions and knowledge in their daily responsible work.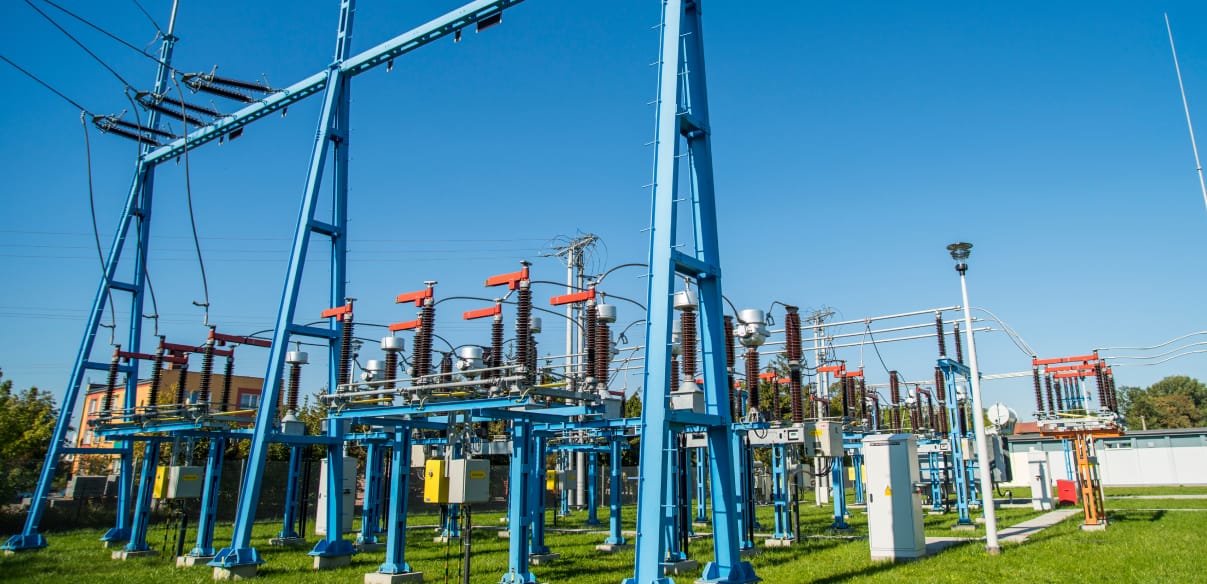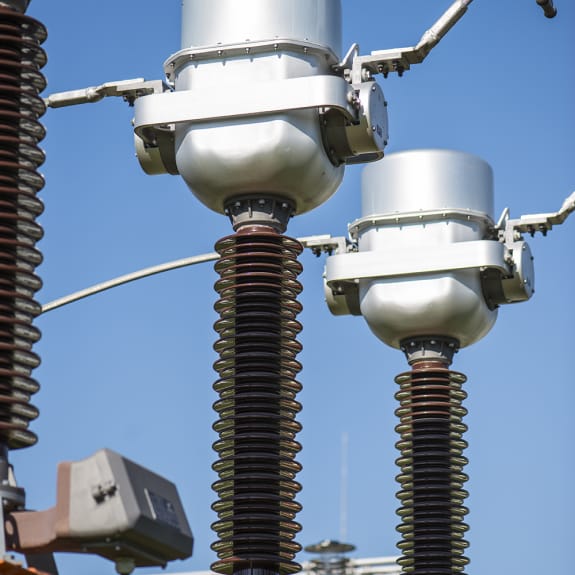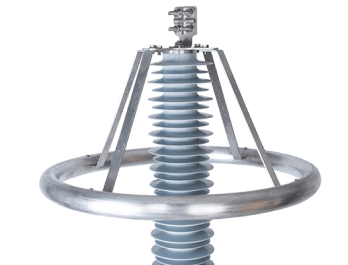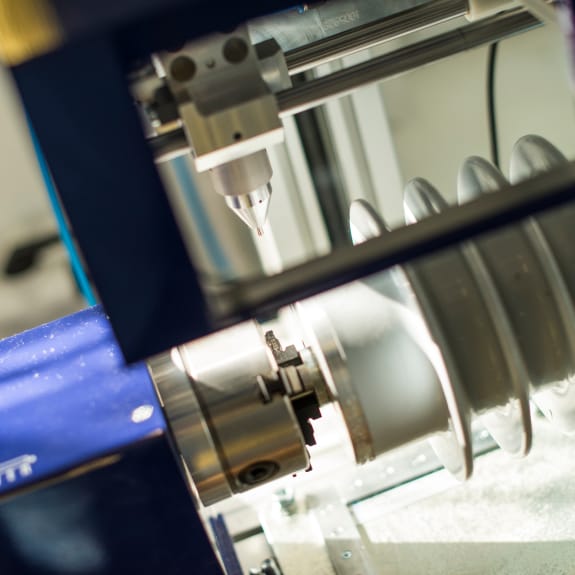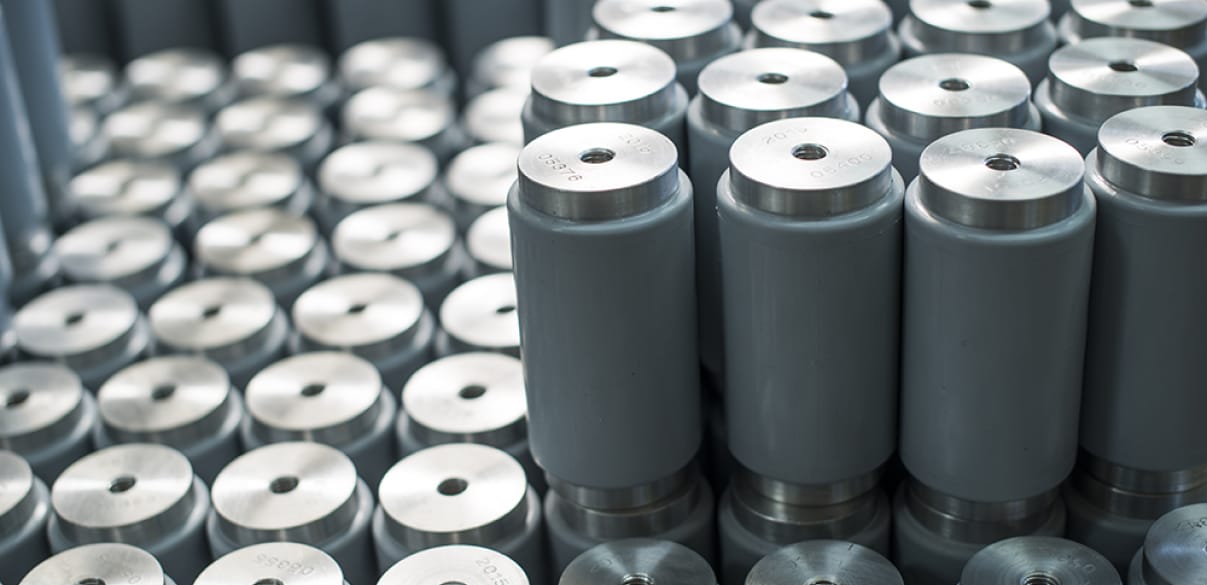 Products
Check out Protektel's electrical power equipment
Tailored to your project, or even made from scratch specifically for your applications.
Read more
What do we care about
Don't compromise on your project's surge protection.
You don't have to choose between expensive components with performance that exceeds your needs or cheaper replacements operating at the upper ranges of their capabilities.
Surge arresters made specifically for you and properly selected Arteche components will perform exactly how you want them to. Discover the benefits of the power equipment we offer:
wide range of operating parameters

allow very good adaptation to the specifics of the project, so that everything works as it should,

solid construction

minimizes the risk of mechanical damage, both during transport and installation. You can be sure that the component will function properly,

resistance to high temperatures and humidity

increases the range of applications and makes products more resistant to failure due to unforeseen changes in operating conditions,

very high energy capability

ensures long operation, which means "holy peace of mind" for longer,
designed to work in

dirty conditions

, allows you to focus on the details of the installation, instead of wasting time on meticulous cleanup,

easy installation

speeds up implementation and reduces its cost. The investor will notice it for sure.

maintenance-free

exploitation saves your employees' time by delegating them more tasks.
How we work
Requirements of your project determine the selection of the appropriate product.
Check out our Partner service process, where we advise and provide support: from handling the request for a proposal, to implementation and exploitation period.
1

Proposal requests

Regardless of the number of parties asking about a particular project, we respond quickly but substantively. We archive each answer so that we can return to it in further stages of cooperation.
2

ALL the problems are solved

Often at this stage, we are already working on various problems that arise in your project. This could be, for example, possible power outages during further work. We can also match a product from our range to a competitor's symbols, so you don't have to do it yourself.
3

Technical support at your service

From the beginning of our cooperation, we offer advice in the area of product selection for your specific need. We provide detailed technical documentation, including CAD or 3D formats. If necessary, we will make the relevant technical documentation for you.
4

Tailor-made products

As a manufacturer of arresters, we can modify their parameters within certain ranges in order to obtain a product that best fits the technical requirements of your project.
5

Sale prices offers

The prices of our components remain constant over a fixed period of time, regardless of the continuity of supply or rises in the market. We stay in touch all the time.
Let's take a look at our work process
What you get when working with us
Combining consulting with power components from industry-recognized manufacturers will provide you with benefits you wouldn't expect.
matching Protektel's products, usually superior to the competitor's replacement, will reduce your time searching for the optimal solution and eliminate the risk of making a mistake
if needed, we will prepare detailed technical documentation of the project for you, so you will have more time to work on other areas of the project
professional consulting in a wide range and documentation in technical data formats (PDF, CAD, 3D, XLS) makes your work easier
specially designed and manufactured components for you will meet all, even particularly complex, requirements of your project
balanced prices in our offers allow you to build your budget based on real expenses

Fixed prices in our offers allow you to build your budget based on real expenses

technical care and advice also in the expansion of the solution and in the situations of sudden changes, let you feel the comfort of a successful leader with a backup of specialists working for it.
Get advice, talk to Daniel

Daniel Stempiń
Product Manager MV / HV at Protektel
Consult your project
Partners asked us these questions
For your convenience, we are publishing answers to the most popular questions below.


Will you come to the investment site?
If necessary, we are always thrilled to visit the investments of our Partners. We provide on-site advice and technical support.
Will I receive the ordered components, despite global problems with supply continuity?
Yes, we have our own warehouse, so we can guarantee delivery on time.
Will the prices offered remain valid even for a year or more?
Prices are changing. Despite this, if there is an opportunity to agree and sign a contract beforehand, regulating all important aspects, including commercial terms, then yes. We will simply reserve production materials for this project. We can produce the products in advance and they will be waiting for you. Of course, early payment is appreciated.
Will you be able to ship the products today?
Shipping is possible provided that we have information in advance, a few hours before 12:00 on a given day and if the goods are packed. If not, we will do our best to get the goods out to you as soon as possible.
I just need a consultation. Can I count on support?
Of course! Just contact us.